Stars of Tomorrow's Philosophy
We value and respect children of all ethnicity, religions and cultures. Children learn and grow through structured and unstructured play in a safe, nurturing and stimulating environment where individuality and uniqueness are celebrated, independence is encouraged, and self-esteem is built.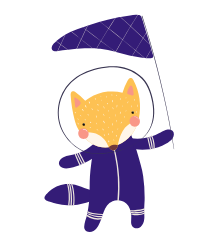 Provide warm and nurturing yet stimulating learning environment in order to achieve every child's full potential.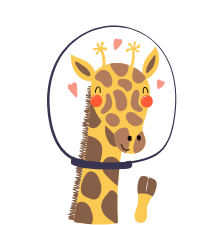 Encourage and cultivate compassion and empathy in children in which kindness is valued and practiced.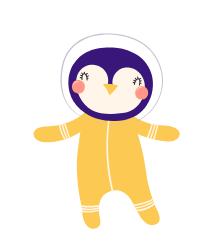 Self-esteem, resilience and self-reflection are actively promoted to enrich every child's development.
A Safe Place for Your Child to Learn and Explore
SOTEL was established by qualified and passionate Early Childhood Educators who are well-trained and have years of experience in the field of Early Childhood Education. Our full day early learning program is well-designed for children aged 30 months to 5 years old, and is developmentally appropriate for different age groups.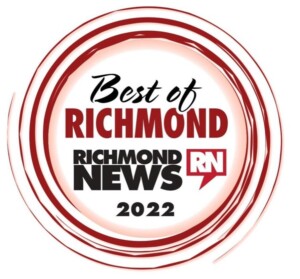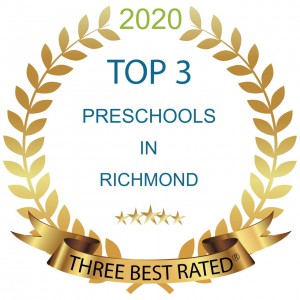 Best Daycare & Best Private School in annual Best of Richmond voting contest by Richmond News from year 2017 – 2022

Well-rounded, balanced and developmentally appropriate academic curriculum and fine arts extra-curriculum

Continuous improvements and updates of school facilities and educational resources
Top 3 Best Preschool & Daycare in Richmond recognized by ThreeBestRated® from year 2017-2020                                

Accredited, licensed and experienced full time Early Childhood Educators on site                                                                                                          

Safe, nurturing and family-oriented school environment
What Our Parents are Saying
SOTEL has been a fantastic experience for our son.  The facility is perfectly set up for children to experience many different activities that encourage development and free play.  The teachers are all very nurturing and put a great deal of effort into helping the children develop new skills while having fun.  Our son is excited to go everyday and we appreciate the great meal program that is offered.  SOTEL is a great place for children to grow and learn!
I very recently have enrolled my son in SOTEL and I am very impressed with the care and how well run the facility is.  The educators are very nurturing and kind and there is a variety of daily activities that are educational, fun, and active.  What also was of great interest to me when I was on the SOTEL website, looking for a daycare, was that the children take neighborhood walks in Steveston, and visit a few of the local sites. (The Community Police Station, The Gulf of Georgia Cannery) I felt this also showed thoughtfulness to the local activity in Steveston, and the children are not only in a confined outdoor space when having outside activities. They are out walking.  My son has some dietary concerns and SOTEL was able to accommodate my request, which was greatly appreciated. Finding a daycare can be very emotional, and during my son's gradual entry, I was sent a report by email to tell me the details of the day, and how he did, which I thought showed a great deal of compassion.
SOTEL has impressed us profoundly in a number of ways. My son went to SOTEL in July 2014 when he just turned three, and I have never seen a daycare with so many activities and outings. Also, within a few months, I can already see his improvements in his language abilities, etiquette and etc.: he quickly developed his ability in using English words and sentences to express his feelings and needs (he used to only speak Mandarin), and he always try to help other smaller kids or hug his family members to show his appreciation. He used to be quite selective of his food but I was totally amazed to see that he has outgrown his picky eating pattern since he started with SOTEL. These all seem to me a great prep for his kindergarten and elementary school life in the future. In addition, the teachers in SOTEL have always been very friendly, very considerate and very patient, and so are the children in SOTEL; my son made friends with almost each one of the children in the school, and whenever he discover something interesting at home, he always says that he wants to share that with the teachers and kids from school the next day. In a nutshell, we have 100% trust in handing our children to the teachers in SOTEL every morning and we would highly recommend this school to all of our friends with kids.